Cabin Logic Home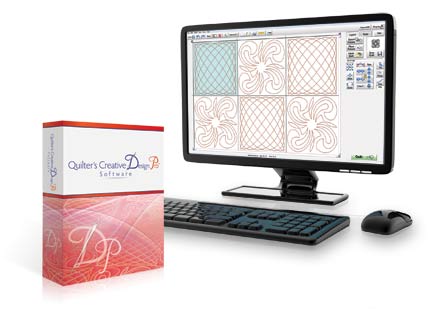 Home of Quilter's Creative Design Pro
Pattern Design Software.
Welcome to the home of the Quilter's Creative Design and Design Pro software! Quilter's Creative Design is the pattern software that lets you print custom-sized pantographs, blocks, and borders from your home computer. No more spending money on expensive pantograph books and patterns that you have to scale to size!This quilt design software comes with over 200 patterns, or you can create unlimited patterns of your own—even design and trace patterns from photographs! Easily bring your ideas to life with this user-friendly software. Designing and printing patterns and pantographs has never been so easy!